ESCAPEability has hosted a multitude of
events / parties including :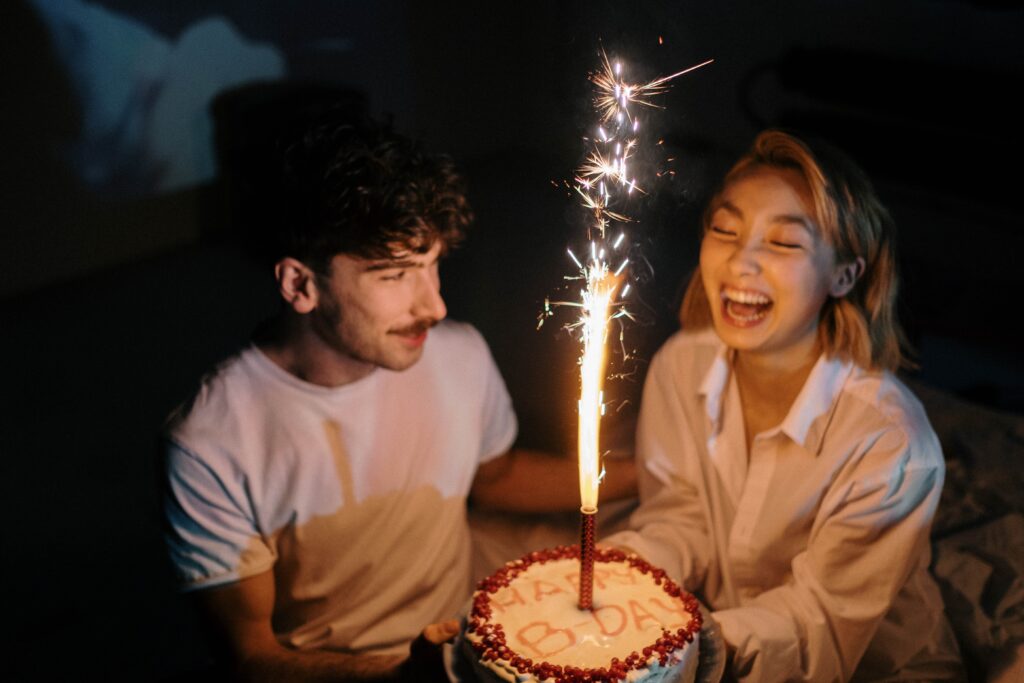 All ages are welcome to come celebrate their birthday here at ESCAPEability! We have a designated party to rent out where we provide decorations, seating for any food and beverage you choose to bring, and a multitude of board and video games!
Click below to see our Party Room page for more details
Looking for a more bonded workplace? There's nothing more perfect than working together to solve mind-boggling puzzles! Get "Jennifer from Accounting" and "Bob from Marketing" away from their regular desk routine to fight Aliens on Mars or even takeover Bugsy Siegel's Casino!
  Click below to see our Corporate Package page for more details
Students from elementary to high school have come to ESCAPEability to challenge their critical thinking skills. We offer packages for school administration's to rent out as many rooms as possible (with enough time in advance),  so ESCAPEability can hold up to as many as 50 students per booking hour! It's a perfect way to get children to use their minds creatively all while being immersed in 60 minutes of fun.
Contact us for more details!
Trust and communication are some of the most important qualities to have within a team. What better way is there to practice that than by doing an escape room? All of our games require participants to become a team in itself and openly share strategies and ideas to tackle each riddle as it presents itself!
Contact us for more details!